Pennsylvania reporter Lockwood wins public notice reporting award honoring late Michael Kramer
Aug 1, 2023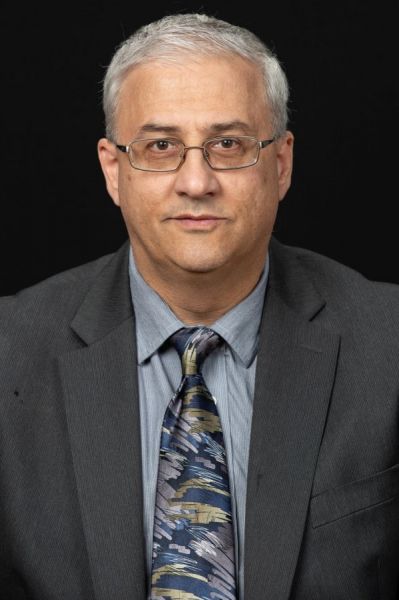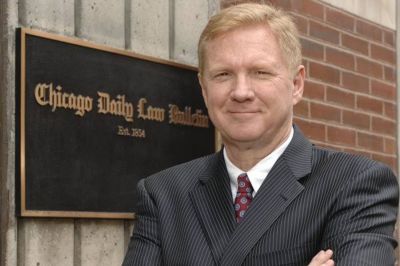 It was bound to happen again.
Jim Lockwood, a reporter for the Times-Tribune in Scranton, Pennsylvania, has been named the 2023 winner of PNRC's Michael Kramer Public Notice Journalism Award.
The award was announced July 10 as part of the National Newspaper Association Foundation's 2023 Better Newspaper Editorial Contest. Lockwood previously won the prize in 2015 and came in second place, or tied for second, every year after that except 2022.
The award is given annually to the best reporting that uses public notice as a primary source of information.
Lockwood's entries in the contest generally distinguish themselves by focusing on a full body of work instead of a single story. His entry this year was no exception. It included 14 separate articles based in whole or in part on a notice. None of the stories were earth shattering, but eight were important enough to land on the front page, including those that reported on:
Expansion of a local VFW post
Economic development plan to improve downtown gateways
Scranton's first solar farm
First Wawa store in Lackawanna County
Police department seeking outside accreditation
City hiring lobbyists to lobby for federal funds
His entry also used a notice published in 1911 to explain how the city acquired a park it was planning to lease to a local nonprofit organization.
Lockwood's entry was further distinguished by the importance it assigned to the notices, which were invariably cited as source material early in his stories — more often than not in the second or third paragraph.
How does he do it?
"Jim checks the public notices every day without fail and often finds news within them," Times-Tribune Metro Editor Jessica Matthews stated in the cover letter submitted with Lockwood's entry. "Jim's longstanding practice is to read public notices, clip and mark them up, save them for future reference or pass relevant ones along to his colleagues for their beats."
[Note: See Jim Lockwood's public notice reporting tips here.]
Second place this year was awarded to Elisabeth Waldon of the Daily News in Greenville, Michigan, for her reporting on a series of tardy or otherwise insufficient notices published by a local township. Brad Nygaard of The Journal in Crosby, North Dakota, took third place for his story about how the city inspected homes that were considered a public nuisance without providing proper notice. Nygaard won the PNRC award in 2020 and tied for second last year.
The annual public notice reporting award is named in honor of public notice advocate Michael Kramer, a former PNRC Board member and president of Law Bulletin Media in Chicago, who died on Dec. 7, 2020, after a battle with cancer. Kramer spent his life in the news-publishing business and joined the Law Bulletin in 1997, rising to publisher in 2007 and company president in 2015. He was also a valued member of the Illinois Press Foundation Board of Directors for many years.